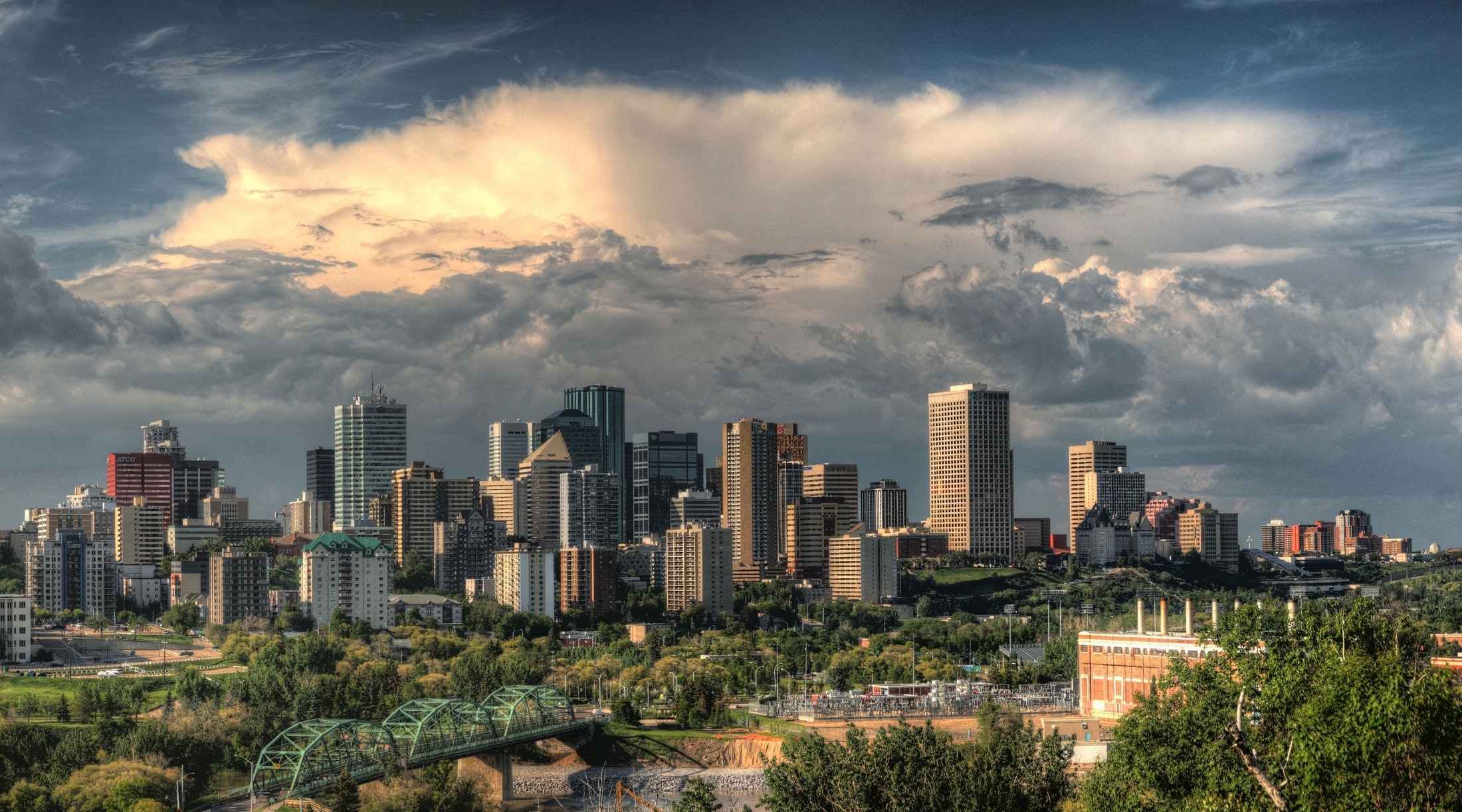 Monitor and manage water use in your building. Minimize water damage from pipe breaks, toilet overflows, leaking faucets and shower heads. Eliminate water loss through leaking irrigation systems, boilers, chillers, pumps and exchangers. Monitor temperature in isolated occupied spaces to prevent pipes from freezing.
Over 4,000 apartment units protected.
Over $435,000 in building repairs saved.
Over 325,000 meters of aged pipe restored and strengthened.
Monitoring / Protecting Water systems currently valued at $23,000,000; 185 buildings protected
Gain Insights. Reduce Operating Costs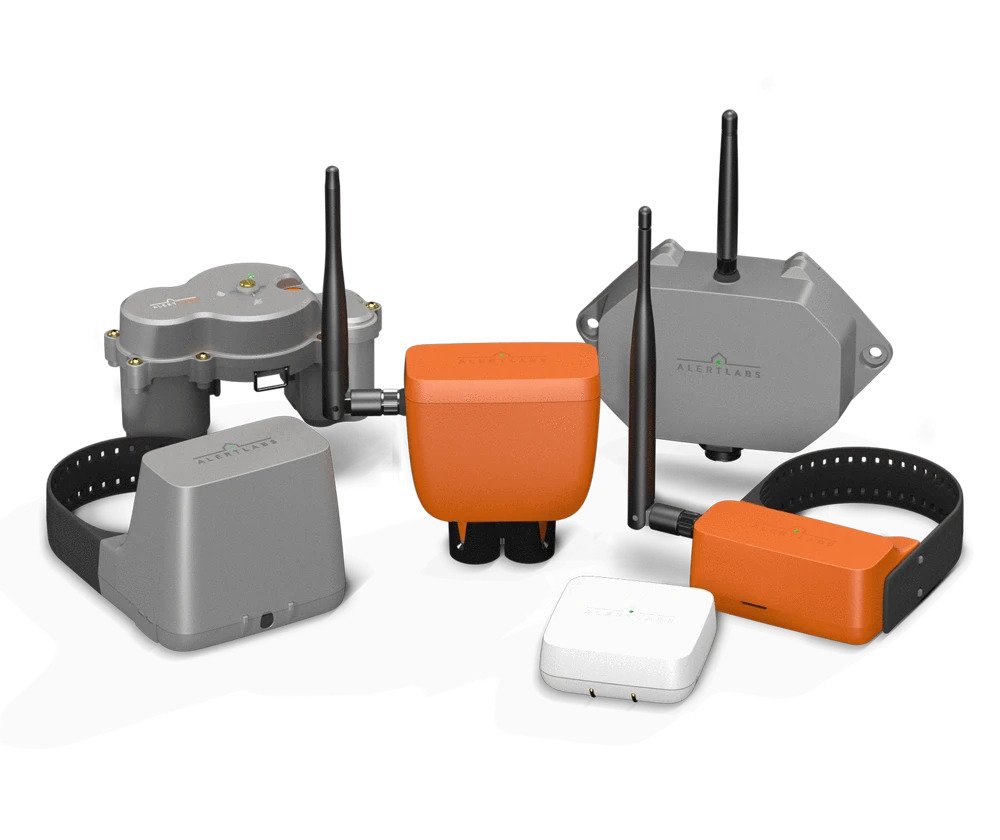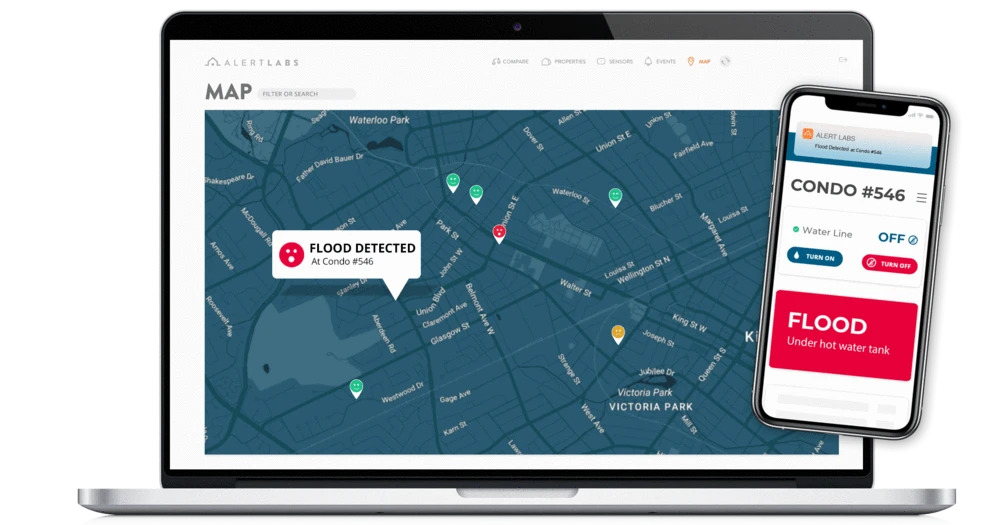 Protect
Instant alerts on your phone and desktop help prevent property damage due to:
Save
24/7 monitoring and analytics of water usage and A/C performance mean:
Sustain
More efficient HVAC systems and less water wasted mean:
Improved water conservation
Reduced greenhouse gas emissions
Realized sustainability goals
Property & Facility Managers | REITS

HVAC & Plumbing Business Owners

Water & Energy Service Providers
Your browser does not support the video tag.

Property & Facility Managers | REITS

Multi-family residential buildings and commercial real estate save millions of dollars every year thanks to our sensors. Manage your entire buildings portfolio with Alert Labs solutions.

Multi-family residential
Multi-dwelling unit (MDU)
Commercial real estate (CRE)
Apartment
Restaurant
Hotel

Educational Institutions

From Sustainability Directors to Maintenance Technicians, all stakeholders with schools benefit from reducing wasted water and lowering bills.

Your browser does not support the video tag.

HVAC & Plumbing Business Owners

With remote A/C diagnostics and smart water sensors, you can:

increase revenue by offering premium monitoring plans and selling more new systems.
reduce service costs and avoid unnecessary truck rolls. Thanks to manifold gauge data on your phone you can identify problems before the customer calls you.
stand out from the competition by offering proactive solutions and value for your customers.
boost customer retention by adding value for your customers and lower customer churn from maintenance contracts.

Water & Energy Service Providers

Businesses that provide services such as water management, irrigation, water auditing and energy service companies (ESCO) are winning with Alert Labs. Whether you add our solutions to services you offer or you want to start selling water cost reduction technology to your customers, let's work together.

Benefits of Alert Labs solutions:

Sensors that anyone can install
Proven record of water damage prevention and water bill savings
Pilot programs available
The WATERSHIELD Advantage
Install Fast
under 10 minutes
no WiFi required
Gain Insight
see entire portfolio
real-time alerts
Save Big
payback in ~2 months
18% less wasted water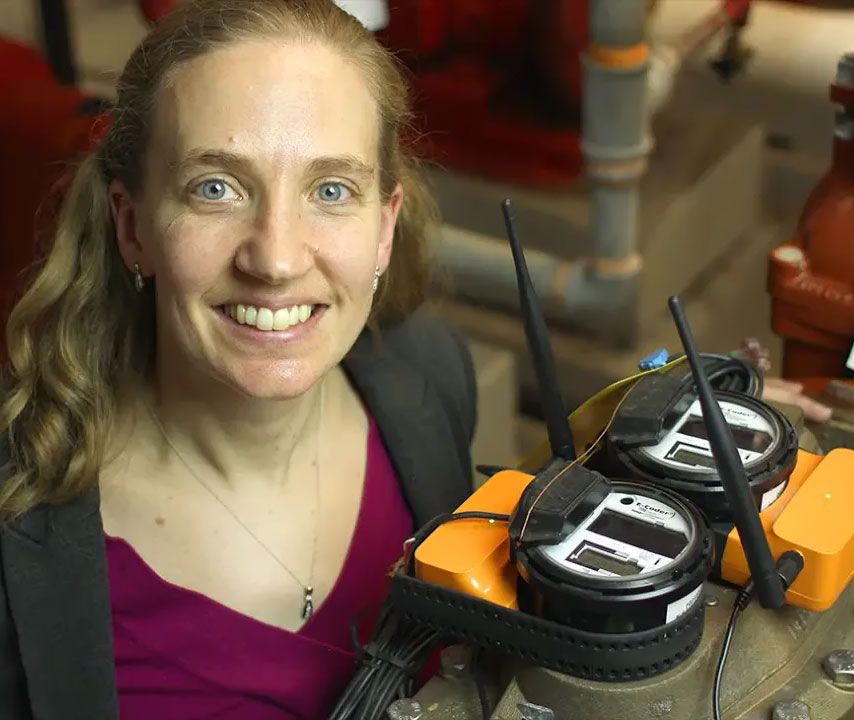 Property Management Company Saves Over $100,000 On Water Costs
Flowie detected water leaks at two multi-residential buildings. The leaks were promptly repaired and Minto Apartments saved approximately $100,000 on water costs.
"I can drill down and figure out exactly what the water issues are in the buildings, seeing all of the properties I manage to prioritize then repair the most costly buildings to significantly reduce our total water costs."
- Joanna Jackson
Building performance Specialist,
Minto Apartments
Get in Touch
To get more information about WATERSHIELD or to request a free assessment of your building's water distribution system, send us a message…
About WATERSHIELD Ltd.
A Certified "Value Added ReSeller of Alert Lab™ products". Founded in 2019, WATERSHIELD is part of a family-owned engineering consultancy that provides water system consulting, facilities engineering and master plumbing services throughout Southwestern Ontario, Canada.
We pride ourselves on our use of Canadian-made products, and we're excited to offer superior-quality water treatment systems to prevent water pipe pinhole leaks through our sister company, LEaC Shield Ltd. We can preserve all your drinking water pipes for the remaining useful life of your building very economically and quickly. Never a need to discard, nor epoxy plastic line your pipes, ever.

WATERSHIELD Ltd.
123 Consortium Court
London, Ontario
N6E 2S8
1-855-946-1783
---
Partners